May 05, 2023
MoveBit Won the First Top 50 Awardees of Aptos Ecosystem Grant Program
On May 2nd, 2023, Aptos announced the top 50 projects in the first wave cohort of ecosystem grant recipients, with a total amount exceeding $3.5 million.
MoveBit is thrilled to be one of the top 50 awardees, which demonstrates Aptos's recognition of MoveBit's contribution to the entire Move ecosystem.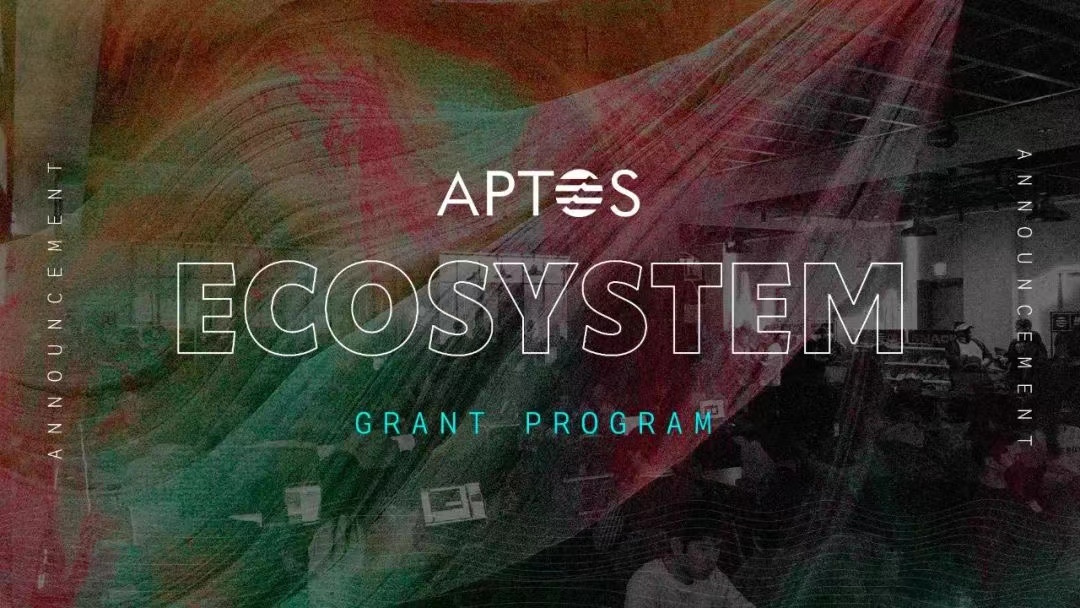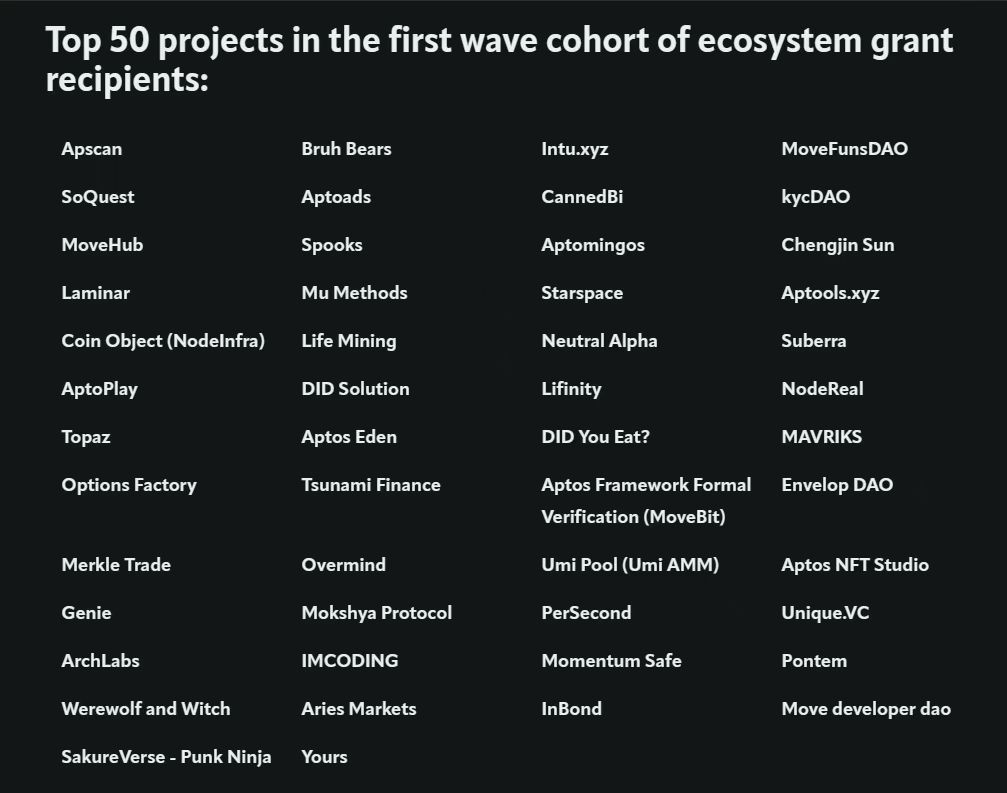 MoveBit, as the security audit expert focusing on the Move Ecosystem, collaborated with Aptos to conduct Formal Verification on Aptos Framework.The security of the Aptos Framework is the foundation for the safe development of various Move project applications on Aptos.Prior to conducting Formal Verification, the MoveBit team comprehensively analyzed the development resources and framework architecture of the Aptos Framework, and worked with the Aptos team to initiate formal verification based on Move Prover, which led to MoveBit being awarded the Phase 1 of the Aptos Ecosystem Grant Program.
We are very grateful for Aptos' recognition and support, which will give MoveBit full confidence and strength to continue to protect the expansion and innovation of the entire ecosystem. And MoveBit will also continually provide high-quality technical services to all projects, attract more high-quality teams to choose Move ecosystem to build their projects.
About MoveBit
MoveBit is a blockchain security company focused on the Move Ecosystem by pioneering the use of cutting-edge Formal Verification. The team consists of security professionals from academia and enterprise with 10 years of security experience. they were one of the earliest contributors to the Move ecosystem, working with Move developers to set the standard for secure Move applications and make the Move ecosystem the most secure Web3 destination.
MoveBit Social Media Platforms:
Official Website | Twitter | Discord | Medium
OLDER >
< NEWER